| | |
| --- | --- |
| Posted on August 11, 2015 at 10:00 AM | |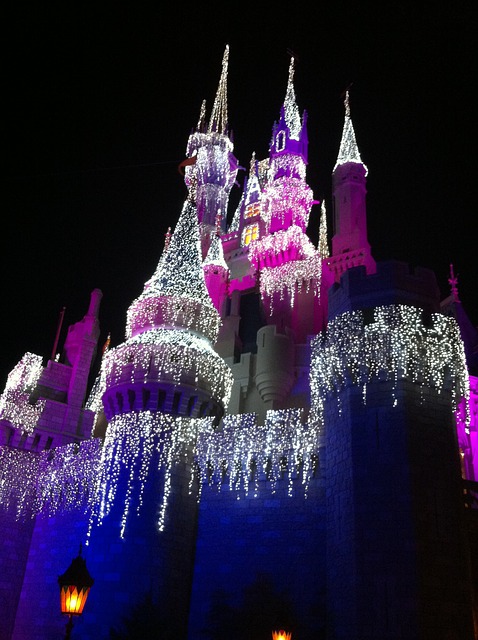 People often like to incorporate dance into special celebrations.  I was recently contacted and asked to develop 30 minutes of ballroom dancing into a 20th wedding anniversary celebration. The theme was Cinderella and I was specifically asked to include a minuet in the dancing.
I'll be honest -- I've never danced the minuet in my life. However, I have decades of teaching experience and YouTube offers many instructional videos to help me learn the basic steps and develop a plan to incorporate the dance into the event. 
I developed a plan to include the minuet, waltz, a walz circle mixer and another ballroom feel dance called Greensleeves into a a 30 minute portion of the evening that complemented many other fun and memorable activities. We laughed together while learning and doinng the dances. I want to thank Genia and James for allowing me to be part of their special evening.
If you're looking for someone to  include dance into your event and be able to quickly teach people enoough to have fun in the moment and adapt to what's really happening on the dance floor, contact me to discuss.
Below is a video of a minuet dance. While our minuet may not have looked like this, I know it felt like like this to those who danced at the wedding anniversary celebration.